At EnVogue, we're making fashion product design easy. PERIOD.
Small to medium-size businesses in the retail, footwear, and apparel (RFA) industry lack two important things: time and money. If you're in those shoes, you know exactly what we mean. Despite the fact that you have the same operational complexities as your large enterprise counterparts, the majority of small to mid-size RFAs are operating and managing their businesses using spreadsheets and disconnected resources, resulting in increased product costs and delays.
Developed to meet the specific needs of SMBs, EnVogue fully supports the critical end-to- end processes of fashion product development, including data and information management, reviews and approvals, notifications, vendor management, accounting, sales and e-commerce. These all-encompassing capabilities – plus our pay-as- you-go subscription model – make EnVogue the ultimate solution in fashion product development.
That's why we created EnVogue…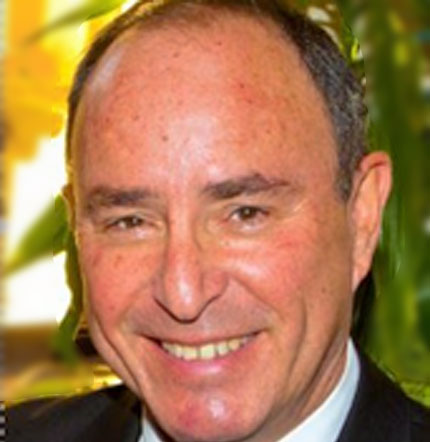 CEO & President
As a co-founder of EnVogue LLC, Chris brings his professional work and senior executive experience to this new company. He is a successful and proven entrepreneur with a passion for taking great ideas and bringing them to market. Chris has approximately 15 and 25 years of experience in Product Lifecycle Management-PLM and discrete manufacturing, respectively.
CTO
As a co-founder of EnVogue LLC, David has spent the majority of his professional career in the technical delivery of major Information Technology projects. His expertise has directly contributed to many successful implementation projects in the public and private sectors. He has direct experience working with startup technology companies both as a founder and technology leader. His more recent track record in the Fashion and Apparel industry is contributing to the success of several major RFA companies.
VP of Marketing
Kathleen has spent her young professional career in or close to marketing and the IT industry. She brings 10 years of experience in building start-up and SMB brands to the EnVogue team and has a proven track record of creating marketing programs that contribute to lead generation and sales. Key areas of her expertise include branding and awareness, online marketing strategies, campaign development, content marketing, and social media.
EVP Global Programs
Rosalyn brings expertise in the fashion industry, in both manufacturing and merchandising and across multiple categories including accessories and swimwear, to the EnVogue team. She has managed the supply chain,  development and production as a vendor for large retailer's private label lines, as well as many different lifestyle brands for overseas and domestic manufacturing. In her work as a vendor, she has directly impacted the success of many startup companies, helping them understand the demand and process of manufacturing apparel. Her extensive overseas travel has been highlighted by being able to bring the development of a product full circle.
Stop Wasting Time. Take EnVogue for a Spin.
Join EnVogue Beta for FREE to see how much more efficient your business can be!